Last update 12th July 2016
There are so many places that have a beauty of their own, here are just some from around South Eastern Victoria.
With such beautiful scenery it is hard to decide which photos to show you.
Aberfeldy River at dawn.

Aberfeldy River at midday.

Near Walhalla

Alpine National Park

Haunted Stream.

south of Omeo

Haunted Stream near the head water.

Castle Hill.

west of Dargo

Castle Hill Dargo in the distance.
Sunset near Lake Eildon
.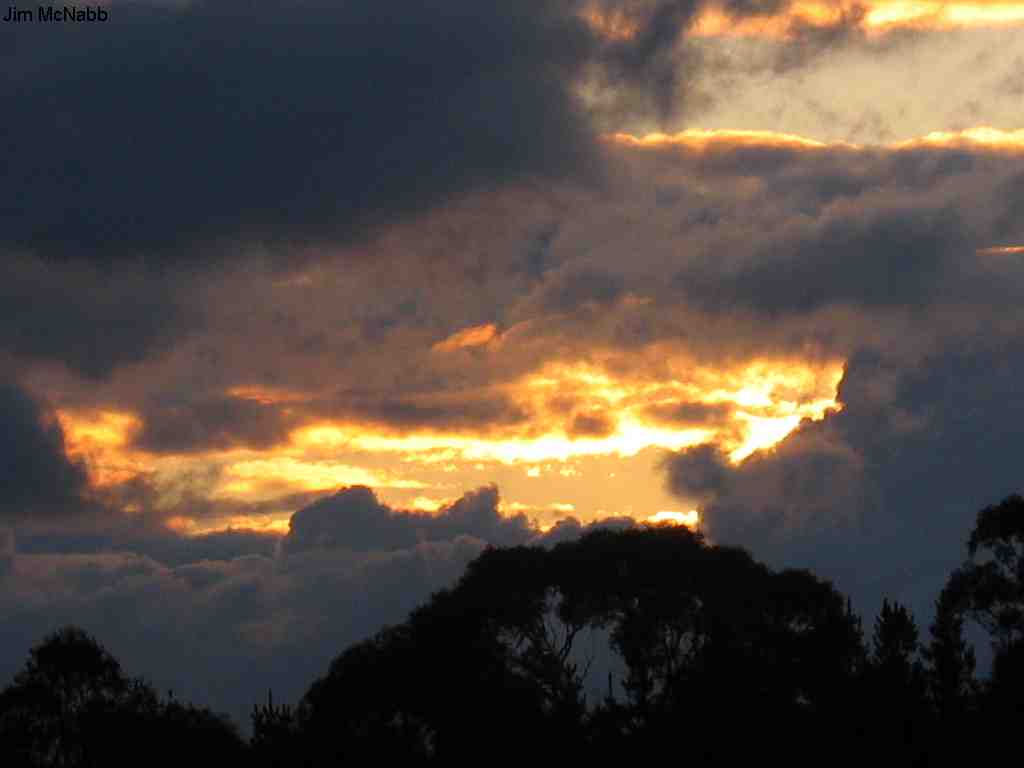 Copyright © Jim McNabb 1994-2016 All rights reserved.