Southern Boobook
(Ninox novaeseelandiae)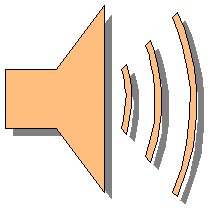 Two young ones awaiting dinner.
This Family photo was taken near Casterton in Western Victoria.
Sooty Owl
(Tyto tenebricosa)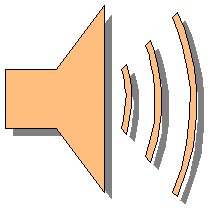 Taken along the Humffray River.
This photo was taken when I helped with the Large Forest Owl Survey for the NRE.
Powerful Owl
(Ninox strenua)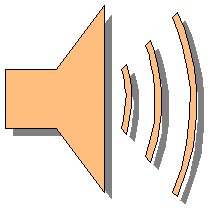 The largest of the Australian Owls.
We must do more to help Powerful and all Australian Owls.
Tawny Frogmouth
(Podargus strigoides)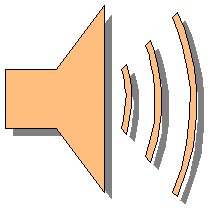 Mum and 2 young taken in Bunyip State Park.